Forecast Budgeting
Track Your Spending, Know Where You Stand,
And Plan Ahead By Forecasting Your Cash Flow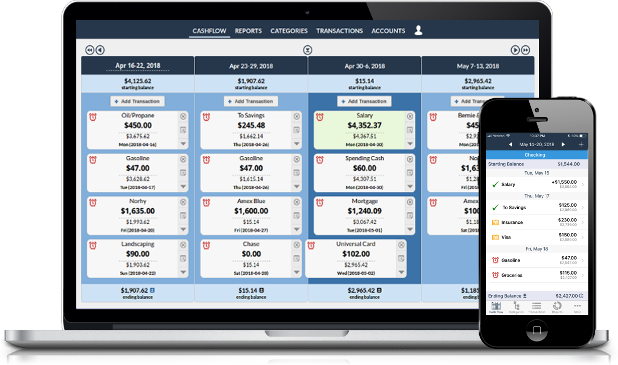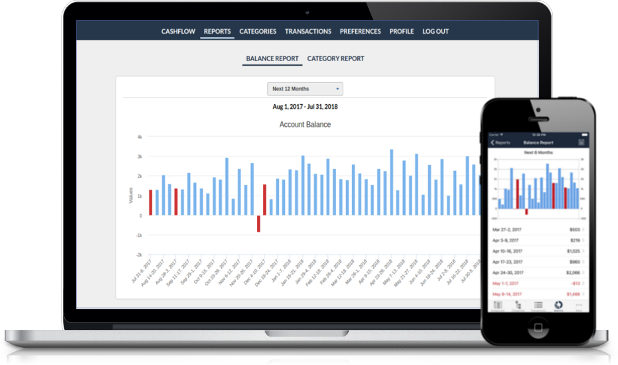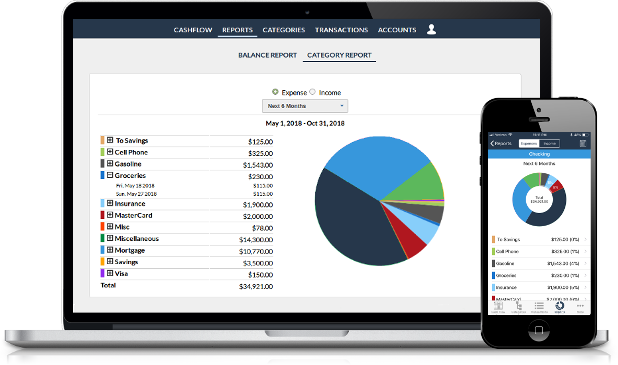 Stop Underpaying Yourself
You can afford more than you think. With our forecasting approach you can see how much you can spend, and when you can spend it!

Predict Your Future
See the consequences of your decisions before you make them. Play with 'what if' scenarios so you can make the right choices.

Pay On Time. Always.
Get due dates off the back of your mind. Receive reminders so you know when bills are due, avoid late fees, and pay responsibly.

NO Bank Connections!
Kualto is for disciplined and organized people who want to keep things simple. We don't download transactions from your bank.

Better Than Budgeting
Kualto is like a crystal ball that tells you how much money you'll have at any point in time, not just at the end of the month.

Get Peace of Mind
Always know what's coming up. Use transaction statuses to keep track of what is still due, and what's been paid.
What Users Are Saying On The App Store
"How to see the future"

"I want to know the consequences before I spend my money. This is what it does. It projects future cash flow based on recurring transactions and one offs that you enter...I now have a much better idea if I can afford something..."
by The_Contractor – Dec 22, 2018
"Perfection"

"This app is simple and easy to use. I love the fact that it will forecast my balances so I can quickly see if my income will cover my projected expenses! And it is a great benefit to have it across my devices always synchronized..."
by Snappygogirl – Dec 28, 2019
"This app is the bomb!"

"I have not been able to find anything else that makes cash flow management so simple and straightforward. I like that I have to manually enter the transactions as I'm aware of every transaction. I haven't overdrawn an account in a year since using Kualto!"
by brothers42718 – Apr 23, 2019
"Simple and effective"

"If you are looking for a simple and effective cash flow system, you found it. There's no features you don't need or don't use. The best part is that you can input your data using the app or through a web browser and have your data synced in both directions."
by czamana – Sep 26, 2018
"Better than YNAB!"

"Great app that shows you your cash flow forecast: syncs with the web app as well. Love how I can see with one glance when things are due and how much money we have at any given point in time. Kudos for the email reminders for upcoming bills..."
by kidsndog (Canada) - May 7, 2017
"Does just what I needed!"

"I finally found a personal budgeting app that looks into my future account balances. It's been hard to find one that has this feature. I use this to reconcile and keep track of what's going on in my checking account as far as money going in and coming out with bills, etc."
by Selihl - Mar 20, 2017
Relied Upon By Users All Over The World







No credit card required for the 30-day trial
$4.99/mo