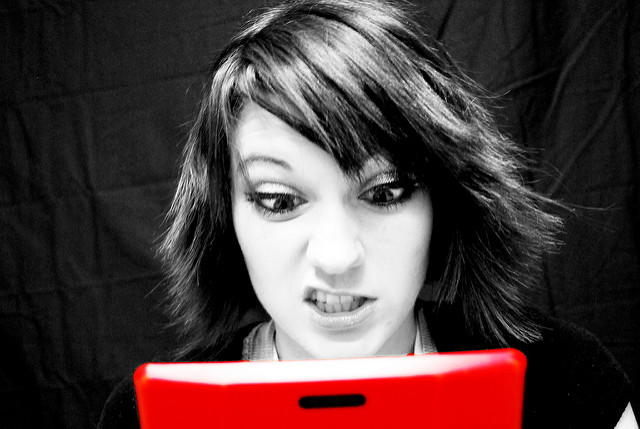 The envelope budgeting system most people are used to using makes you write down your monthly income and then list out all of your spending categories and what you spend on each one, per month. It also makes most people hate budgeting, and for good reason.
Here are some of my main problems with that system…
Who in the world spends on a monthly basis?
Do you get paid monthly? Do you do monthly groceries? Most of us get paid semi-monthly or bi-weekly, we may do groceries once a week, and have random one-off expenses here and there. A system that forces you to think in terms of monthly spending just isn't natural.
Envelope budgeting is not very flexible.
Continue reading →